Please complete the following form. Fields indicated by * are required fields.
Ask the expert is our initiative to bring your questions to some of the leading experts in education, career and job related concerns that you may have.
Have a career or job related question you have wanted to ask. Get your answers right here with the help of our expert counsellors and leading industry experts.
some of our placed students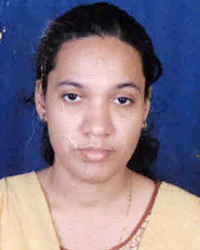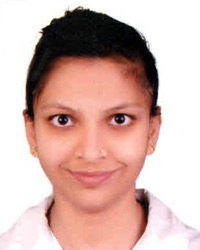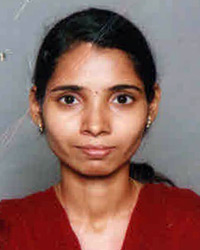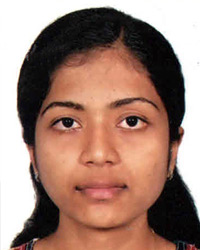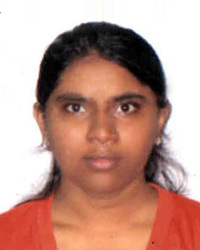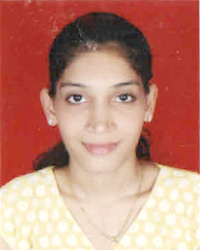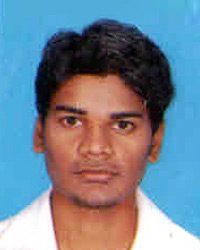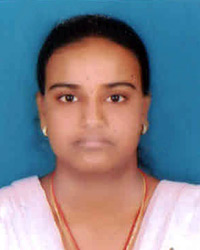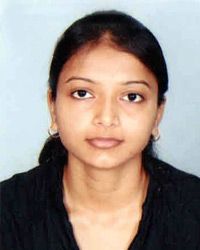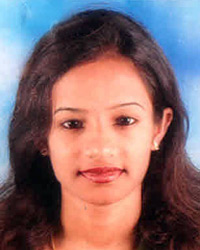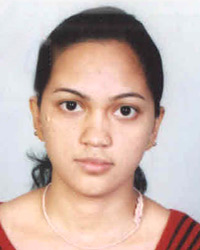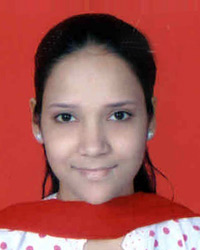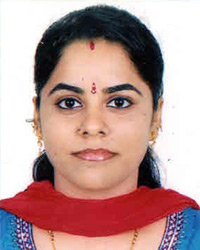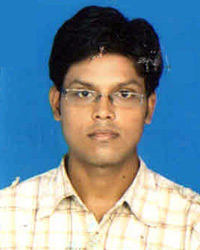 (please click on the candidate's photo for placement details).